Advanced Electronic Technology Center We believe in Converting Dreams to Reality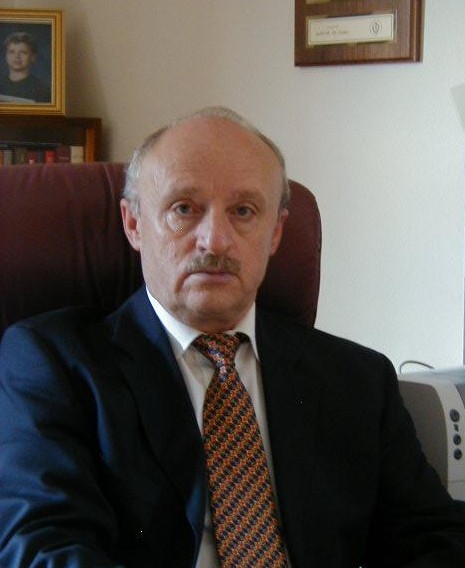 dr. S. Mil'shtein, Director, aetc

Professor, ECE Dept.
Expertise:
Solid State Devices, Biomedical Engineering, Biometrics

Research Interests:
Quantum Electronics and Optoelectronics, Semiconductor Devices, Modeling and Design, Biomedical Engineering, Solar Cells 
To know more about Dr. S. Mil'shtein click here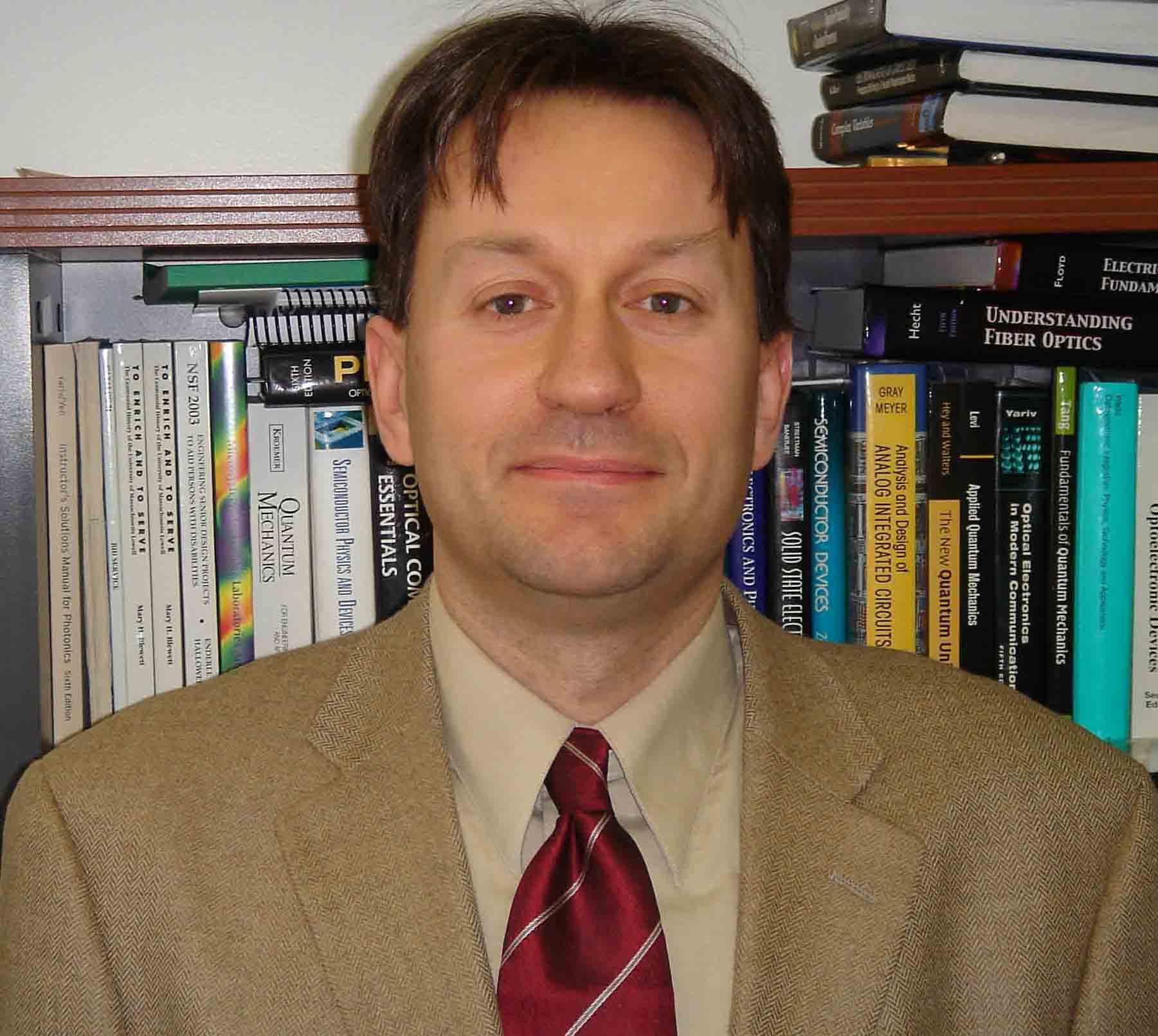 dr. M. Margala, co-director, aetc
Professor, ECE Dept.
Chairman of ECE Dept.
Expertise:
Digital & Mixed-Signal VLSI Design & VLSI Testing
Research Interests:
Low-Power Memories, Adaptable Circuits and Architectures, SIMD and MIMD Processing, Analog-to-Digital Converter Design, Design for Reliability, Ballistic Operation.
To know more about Dr. M. Margala click here